7Th Top Naija Music Awards Presentation Ceremony Held In Grand Style in Lagos
Winners of the 7th edition of Top Naija Music Awards and friends and family of the winners and the platform converged at the Virgin Rose Resort, Victoria Island for the presentation ceremony of the award. As is the usual tradition since the second edition that held in 2014, the winners of the awards are announced online and then winners only converge for the award presentation ceremony.
Despite the covid 19 pandemic, winners still took the risk and courage to come from all works of life to attend the event.
The event was fun thrilled as it had lots of exciting performances emerging artistes and sincerely everyone enjoyed themselves.
The climax of the show was when the President of the Award, Mr Paul Oghoghorie announced a transformation of the company from Top Naija Music to Top Africa Music. In his address, he said "
Today is a historic day because we are metamorphosizing from Top Naija Music to Top Africa Music. We are closing a chapter and opening a new one today. If you have seen our flier, you will notice that it is stated that we are launching the Top Africa Music flagship.
The event had plenty of exciting performances that got people dancing and dancing and dancing.
Check out the photos of the show below: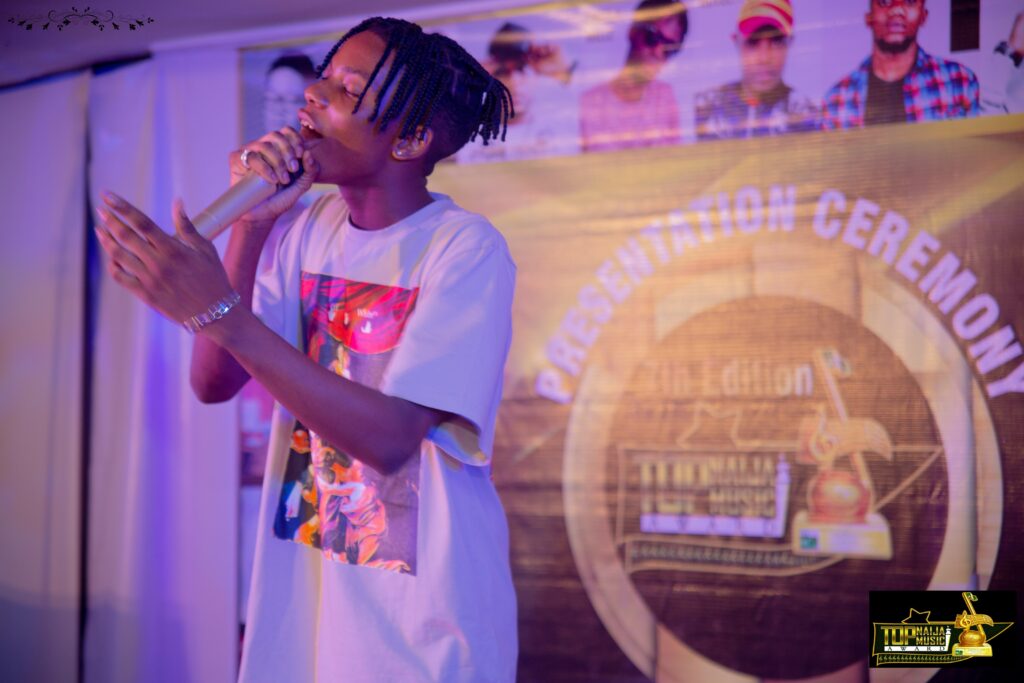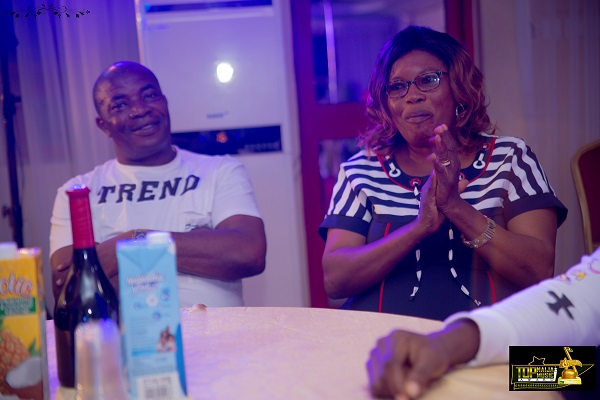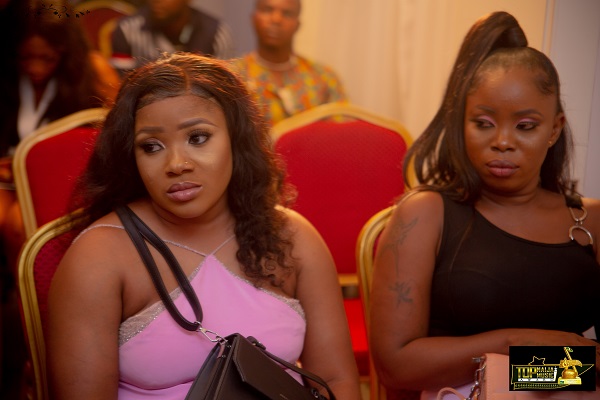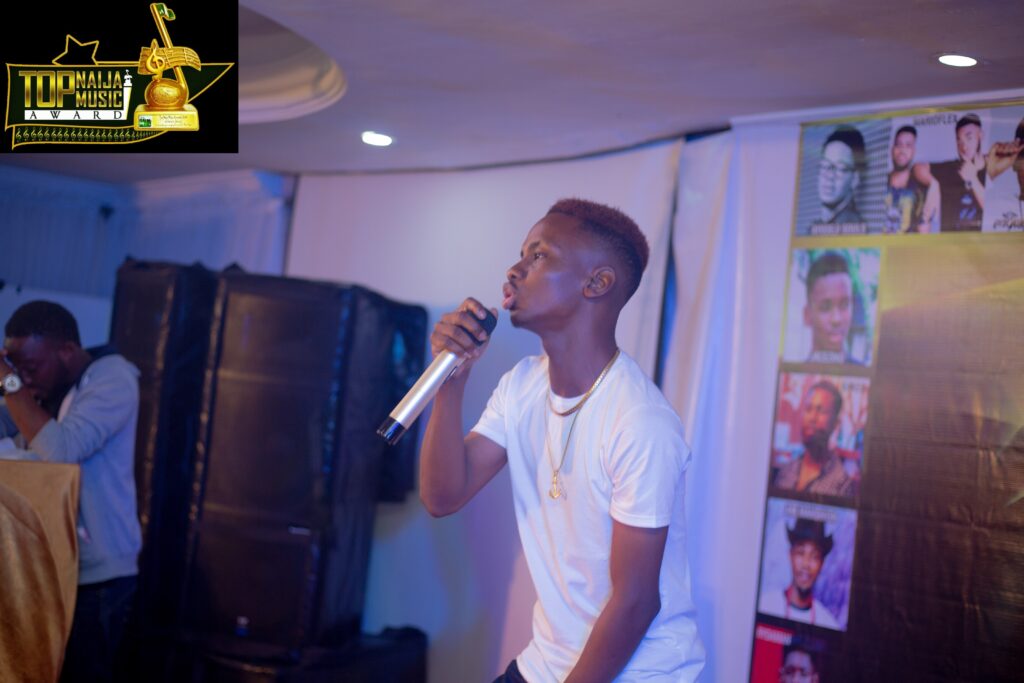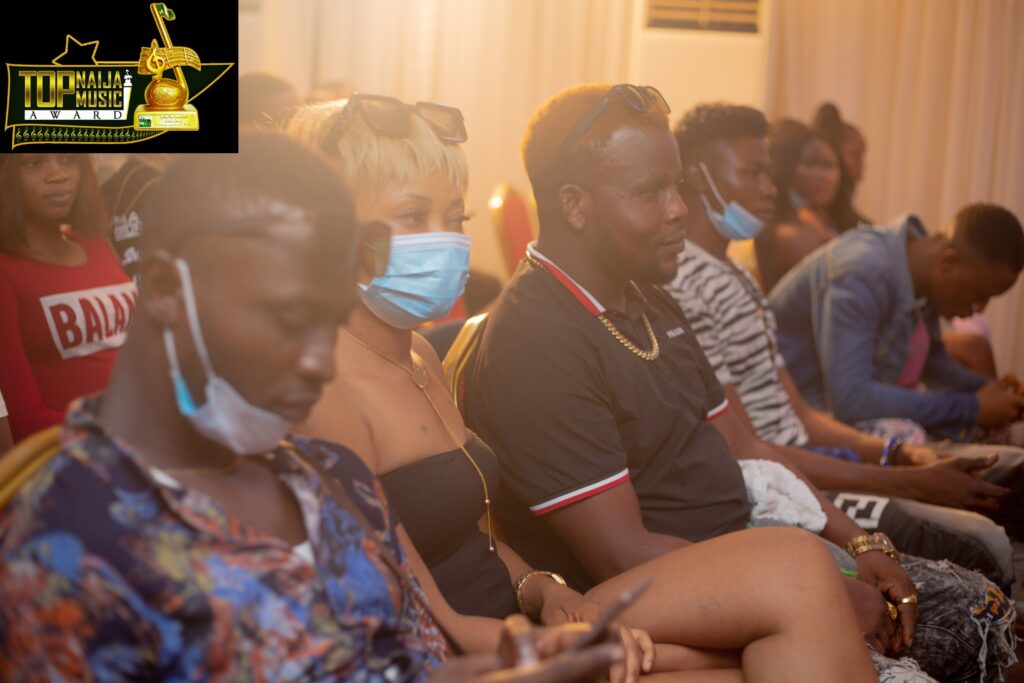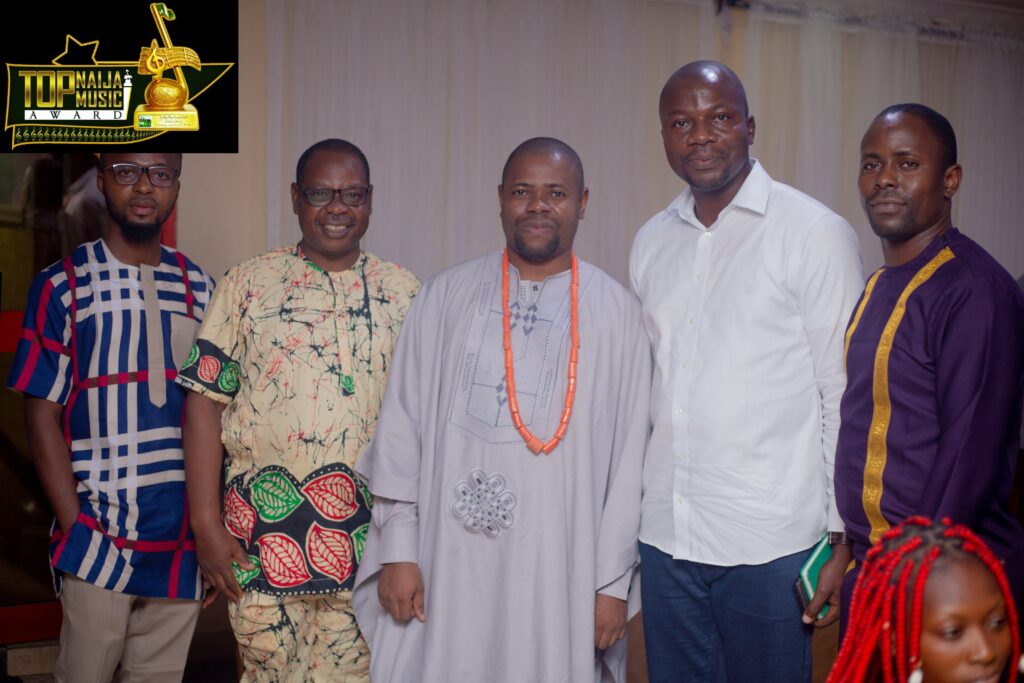 YOU CAN ACCESS ALL THE PHOTOS BELOW