Red Carpet Moments At 2015 Top Naija Music Awards Presentation Ceremony
It was indeed another night of glitz and glamour when winners of the 2015 Top Naija Music Awards, announced on twitter on 15th January, 2015 at an online ceremony converged at Monty Buffet, Karimu Kotun Street, Victoria Island, Lagos, alongside their family and friends to pick up their awards, as well as celebrate the fruit of hardwork.
It was well covered by several Television and Newspaper platforms, including AIT Network (Abuja), LTV, Red Carpet TV, Hitz on TV, Star Gist (DSTV), The Nation Newspaper, Naij, City People, Eye Ball Media etc.
Below are exciting photos from the red carpet session at the event: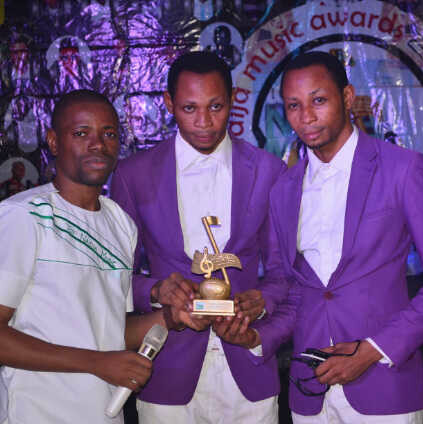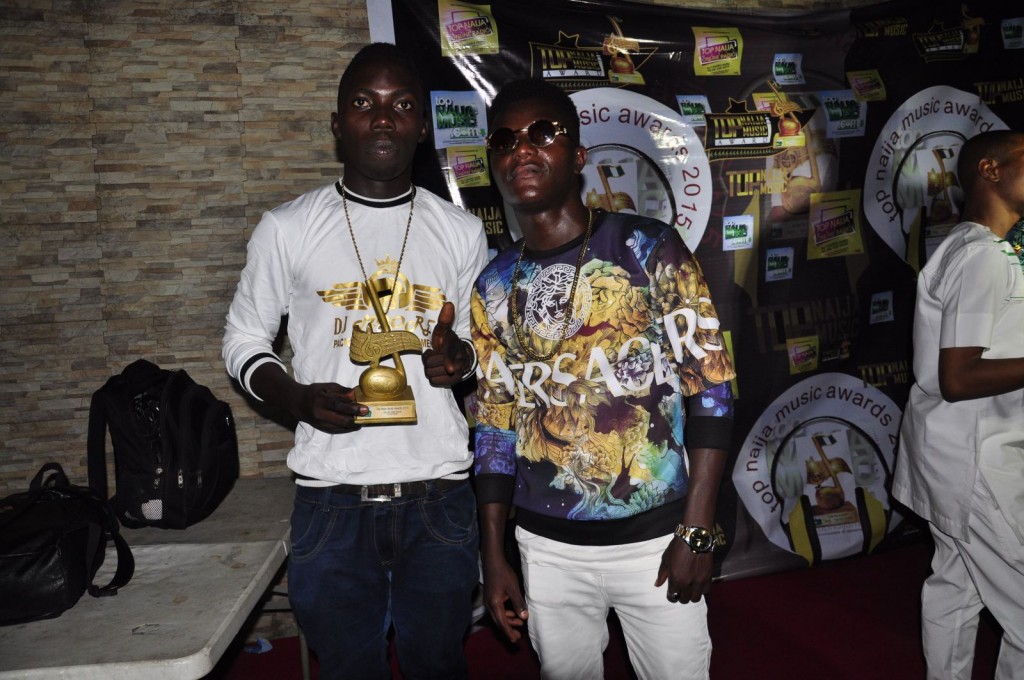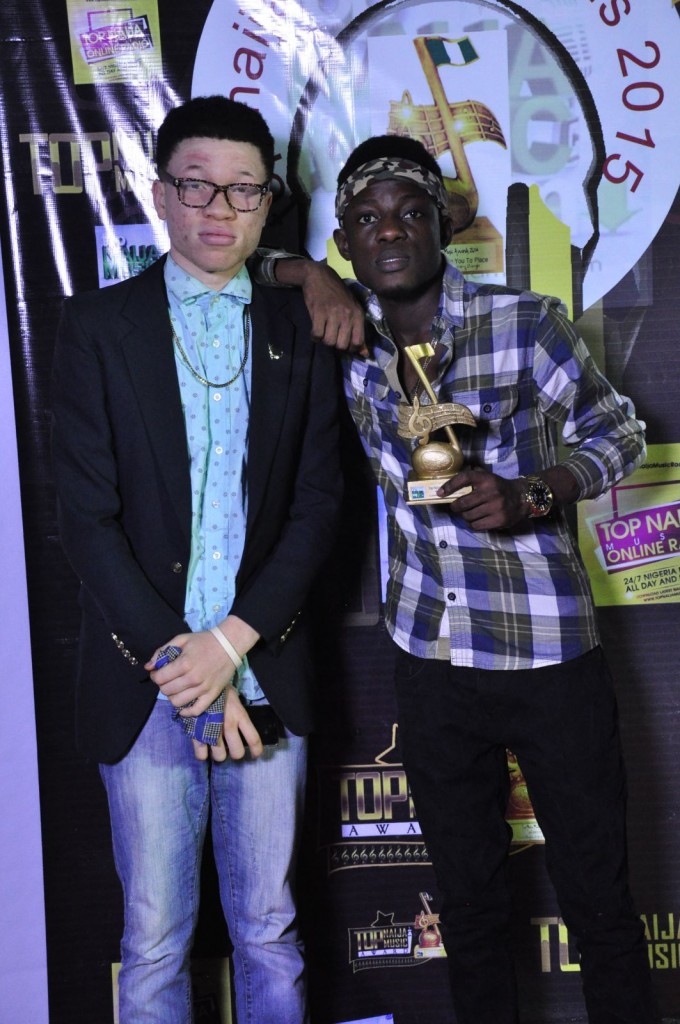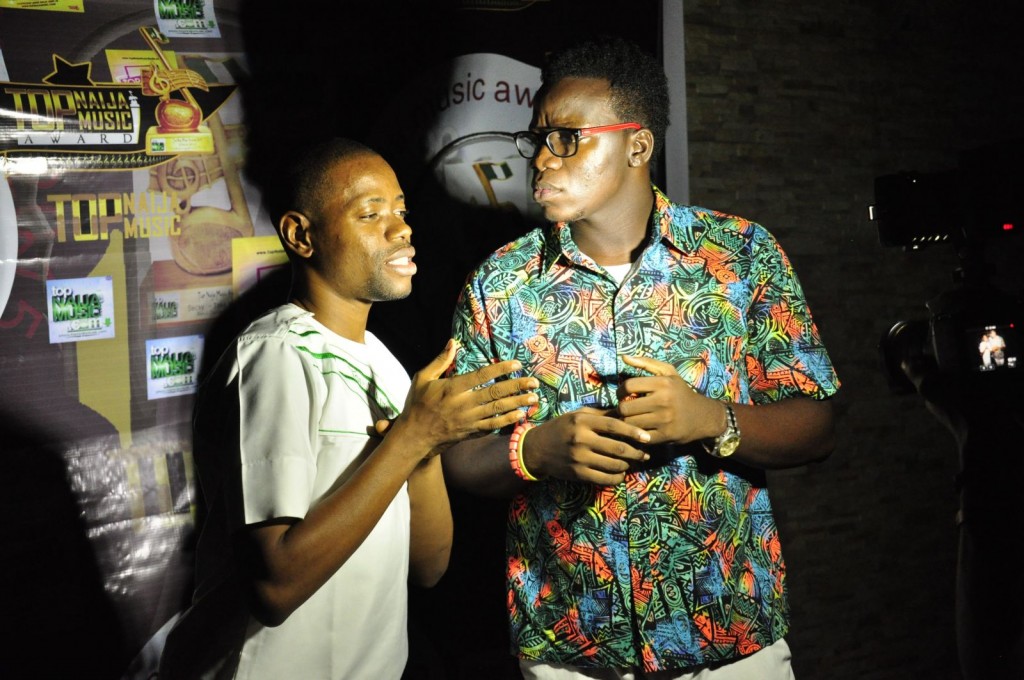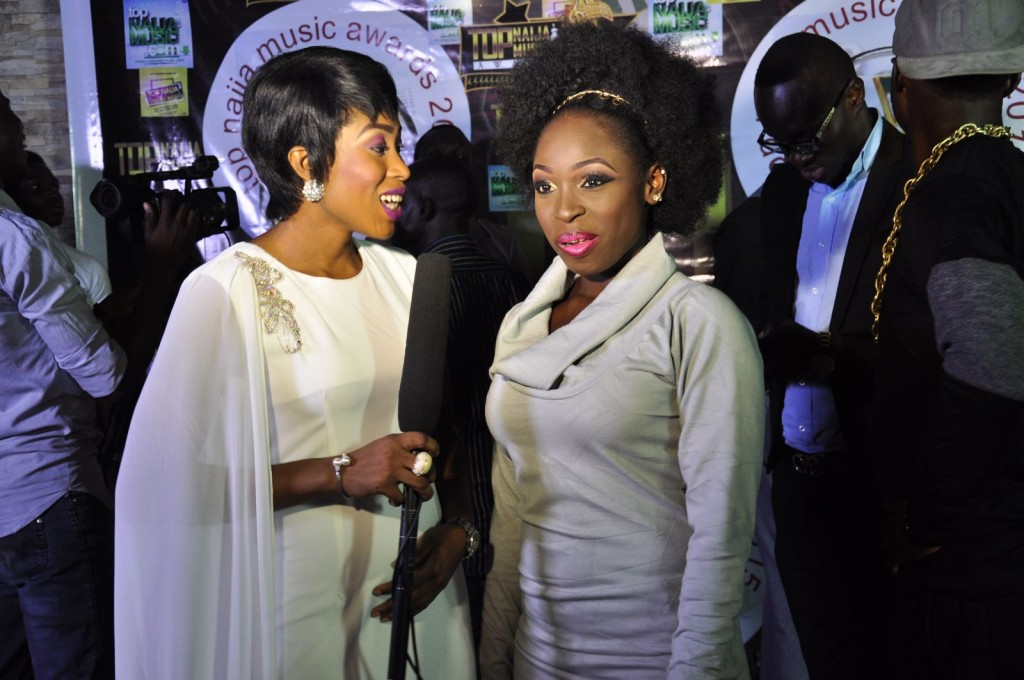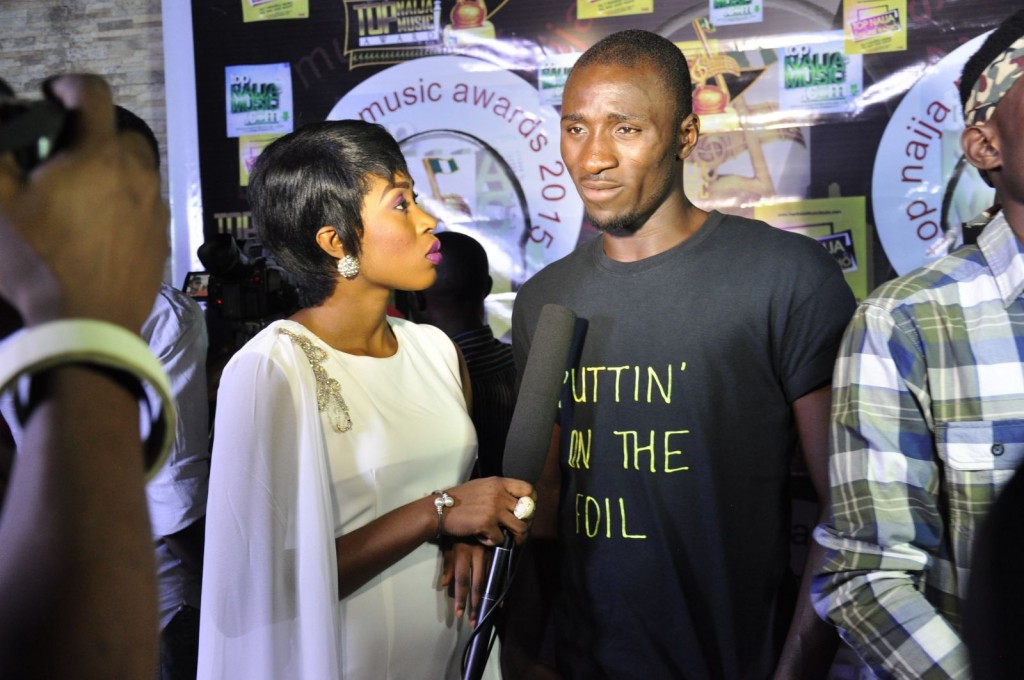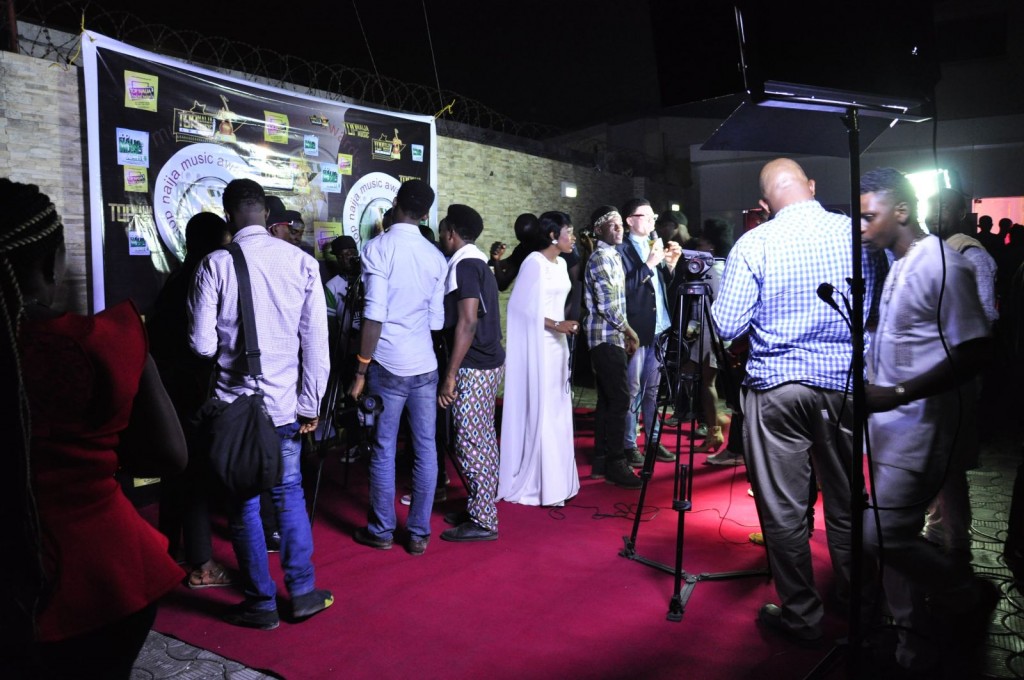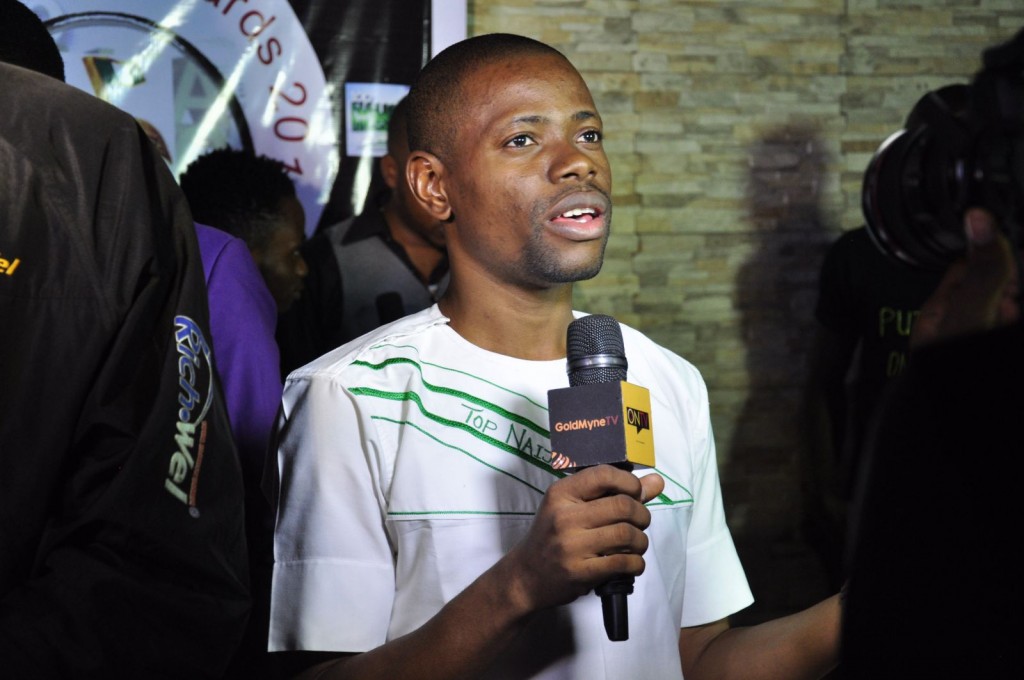 CLICK HERE TO DOWNLOAD MOBILE APP NOW
CLICK HERE TO PARTICIPATE IN 2017 TOP NAIJA MUSIC AWARDS 
WE ANNOUNCE THE LAUNCH OF OUR CHRISTIAN ONLINE RADIO CALLED "CATHOLIC MOBILE RADIO" FOR CATHOLIC AND CHRISTIANS ALL OVER NIGERIA. CLICK HERE TO LISTEN!