Exclusive Photos From 2017 Top Naija Music Awards Nominees Concert
Saturday 9th December was a day that many Nigerians won't forget in a hurry as over 400 people thronged the Virgin Rose Resorts, Victoria Island for the 2017 Top Naija Music Awards Nominees Concert. It is the third of its kind in the Top Naija Music Awards. The first was held in 2014, the second was held in 2015 and the third was held in 2017.
The event saw performances from over 100 nominees who indicated interest in participating in the event. The host was MC Amicable who did a remarkable job in holding guests spell bound from night till dawn, while red carpet was handled Dabrush.
We specially say thank you to all our partners such as Chuchu Media, Virgin Rose resorts, AIT, Eazy Media, Who Is Next Arts amongst others.
At the end of the event, every one appreciated the CEO of Top Naija Music, Mr Paul Oghoghorie for putting up a high profile event for emerging artistes who took the risk to even travel from as far as the Nothern states and Eastern and Southern States just to be at the event.
Below are some photos from the event.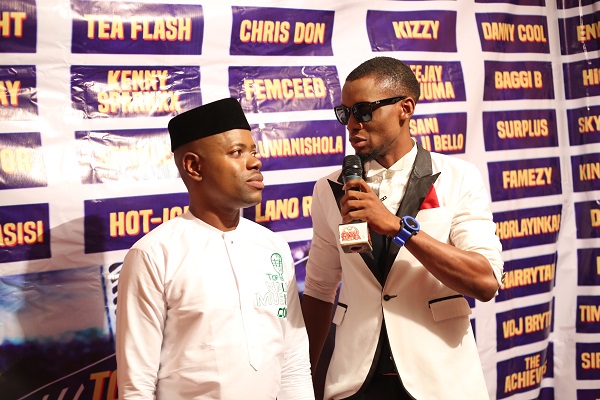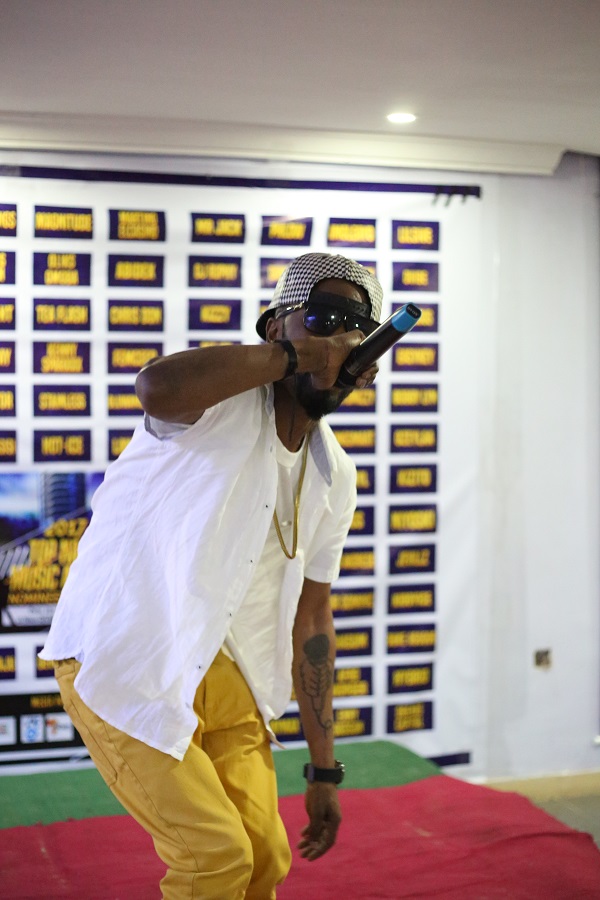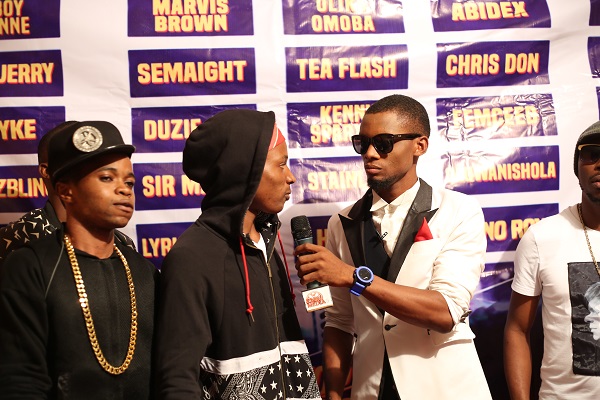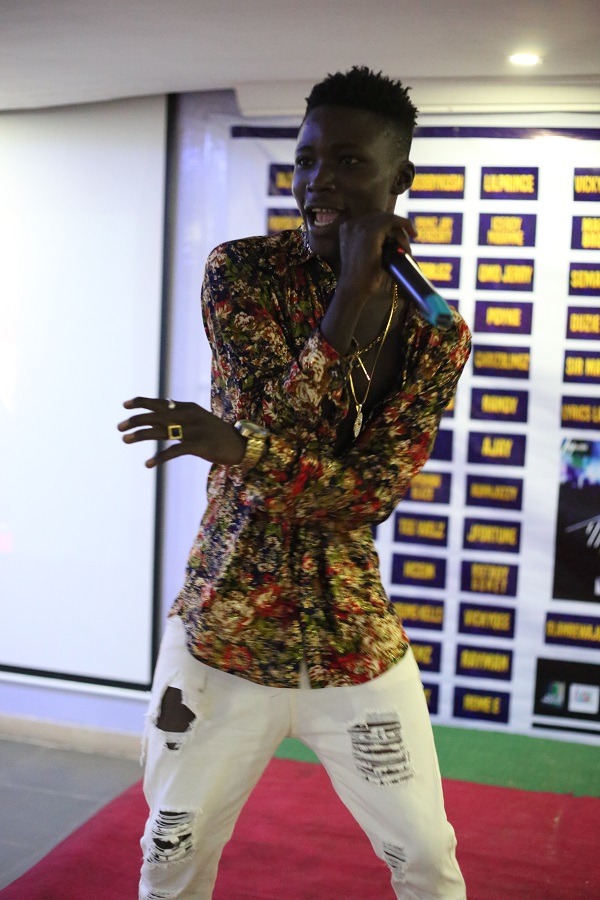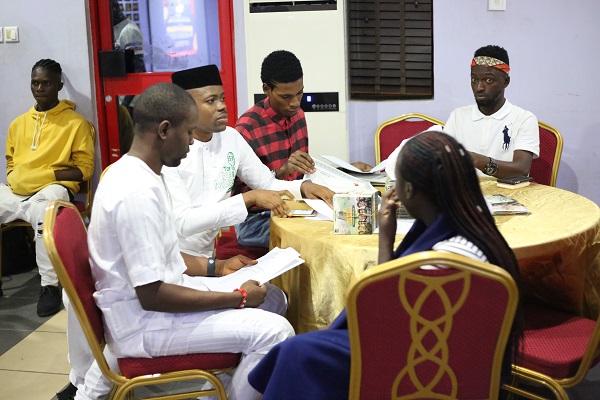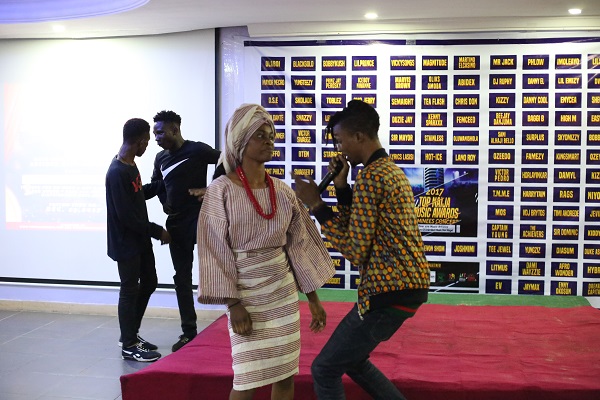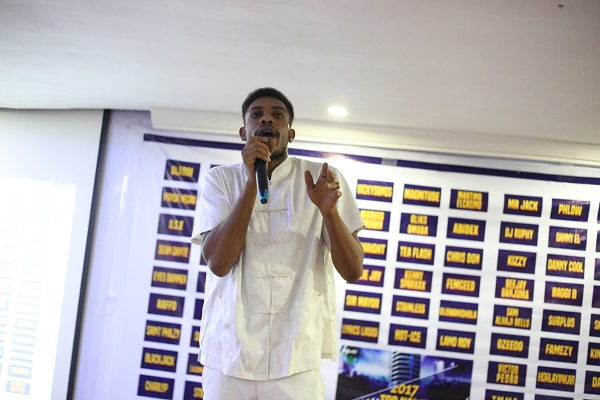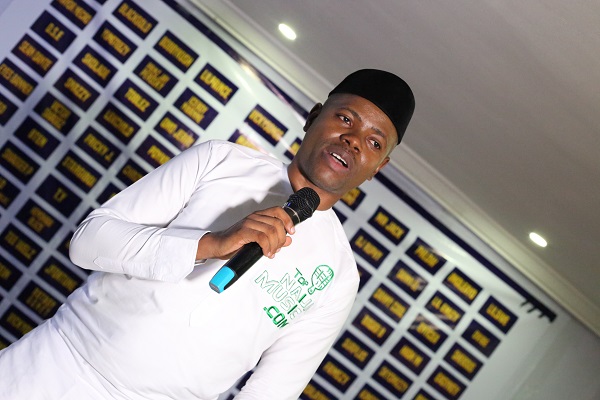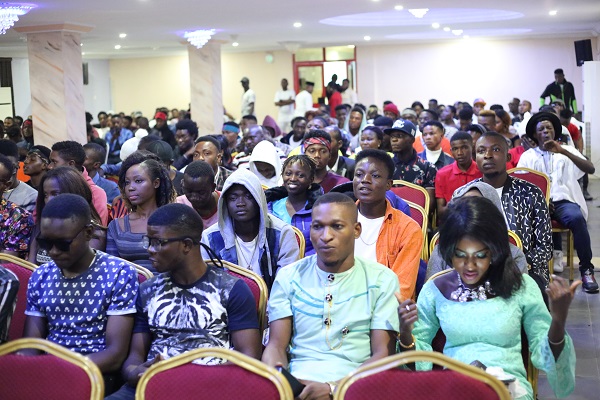 CROSS SECTION OF ATTENDEES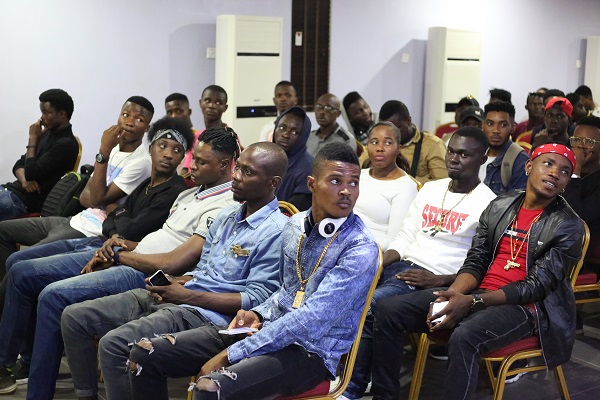 CROSS SECTION OF ATTENDEES
See More Photos Below